Join the world leader in geolocation compliance!
Vancouver Office
Our Vancouver office is located in the heart of downtown, right by the harbour and boasts beautiful mountain views. Our office building offers unlimited access to various amenities including a fully equipped fitness centre, in house cafe and bike storage.
Why We Like Working at GeoComply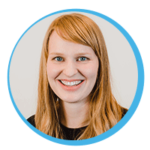 "Every day, working at GeoComply presents me with continuous opportunities to challenge my skill set and drive both my personal and professional skills. As the VP of Regulatory Affairs, I am often the first point of contact for major issues or challenges faced in the ever-changing regulatory environment of our tech-driven industry. Overcoming these challenges means I'm always pushing the envelope to develop a wider range of skills, and constantly (re)adapting to the fast-paced and innovative markets in which the business operates. I also have the luxury of working with an amazingly skilled team alongside me!"
Lindsay Slader
VP of Regulatory Affairs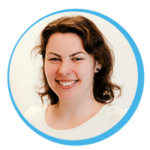 "It's exciting to work for a fast paced company that is growing significantly every year as you know your work is a part of a larger, meaningful mission. My work at GeoComply offers me so many opportunities while also providing me with the flexibility to choose how I want my career to grow and progress. They even helped me and my family relocate to Vancouver. I have great mentors here and really appreciate the focus on training and development as I continuously improve my skills. GeoComply really is a great place to work!"
Julia Onishchuk
Customer Success Manager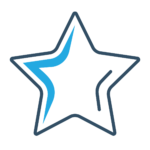 Community
Involvement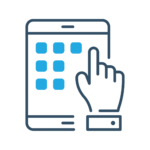 Health Spending
Account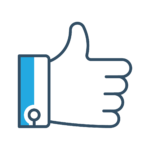 Office
Amenities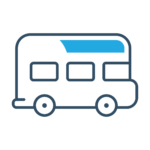 Convenient Access to
Skytrain Stations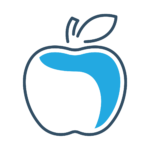 Kitchen Full
of Snacks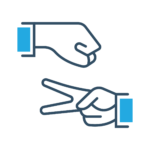 Fun Work
Culture
Better
We challenge the status quo. We focus on continuous improvement in our day-to-day work, building better products, better processes and better ways of doing our jobs.
Bigger
We constantly look beyond what's happening today at what is possible tomorrow. We live outside our comfort zones, choose to challenge ourselves and focus on growth.
Right
We follow industry best practices and do whatever it takes to ensure the highest quality of our work, while dealing honestly and professionally with our customers and reacting quickly to resolve any issues.
Current Job Opportunities