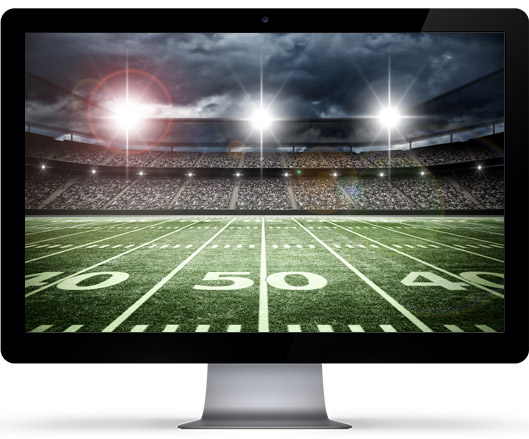 DFS
The ever-changing daily fantasy regulatory environment requires a geolocation solution that can keep up. GeoComply's flexible exclusion tool allows changes to approved jurisdictions with the flip of a switch. Proprietary map boundaries are updated on a weekly basis to ensure pinpoint accuracy along borders.
GeoComply provides location services to several leading DFS providers, such as Draft Kings. "We are committed to the integrity of our product, which is why we are partnering with GeoComply to leverage their industry-leading geolocation compliance solution," said DraftKings COO Paul Liberman. "The introduction of this new service is part of our ongoing efforts to ensure that we continue to meet and exceed the increasing demands within the DFS industry, while also continuing to innovate."
Poker
GeoComply works with industry leaders, including PokerStars, World Series of Poker, Party Poker, among others. For seamless integration that meets the needs of savvy poker players, GeoComply's software is designed for bundling within desktop and mobile apps.  The location verification occurs seamlessly in the background during the customer's session, without any intrusion to legitimate customers' user flow/experience.
GeoComply's robust back office system also identifies potential collusion and actively fights poker-specific fraud methods which may be used by malicious users to circumvent system checks.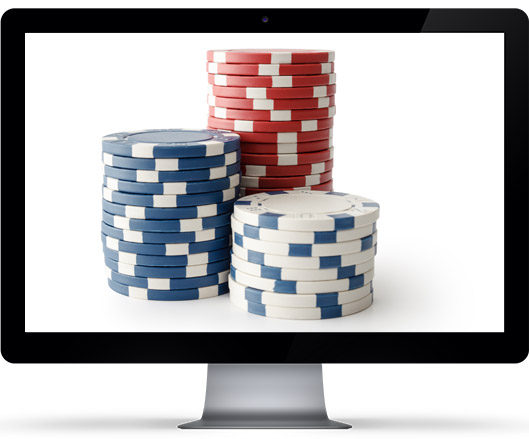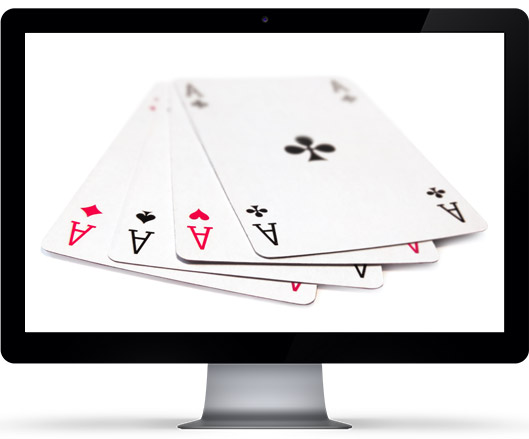 Casino
For instant play games, GeoComply's software is embedded within the operator's website and mobile apps. This easy integration allows for a single download for the social and regular players alike. GeoComply offers two browser solutions to allow for flexibility depending on regulatory requirements in each jurisdiction.
GeoComply provides unrivalled geolocation services for regulatory compliance against the world's most stringent iGaming regulations in the US and abroad, and serve 100% of the iGaming market in New Jersey, Nevada and Delaware.
Sports Betting
GeoComply provides services to approved sports betting markets to ensure users remain within the borders. Our technology can be adapted for both mobile and desktop betting interfaces, in order to support browser and app-based wagering. These solutions can be easily adapted to work within the confines of regulatory frameworks specific to mobile-based wagering networks or other unique compliance requirements. Our most recent collaboration with MGM in Nevada showcases our seamless mobile app integration for sports betting within the state of Nevada.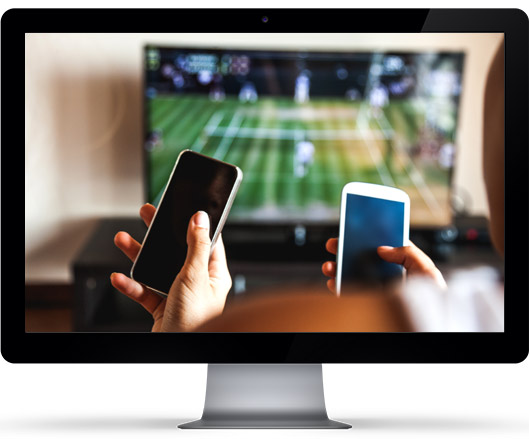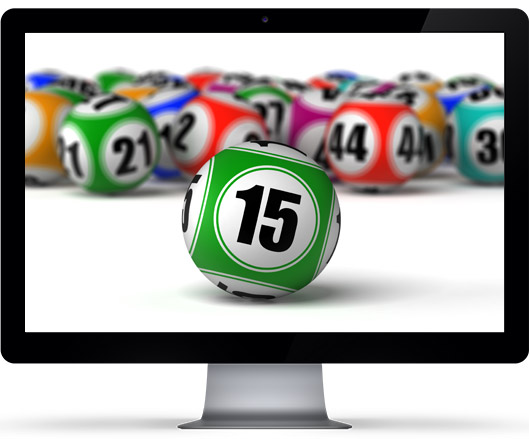 iLottery
When the Georgia Lottery elected to go above and beyond regulator requirements to implement the same stringent standards as the New Jersey iGaming market, there was only one geolocation provider who could provide that level of service; GeoComply. While GeoComply's solutions are scalable to allow for a wide variety of requirements, additional value comes from the robust reporting tools that provide customer service agents specific feedback in order to troubleshoot effectively with the Lottery industry's player demographics.