Access Multiple KYC Vendors With a Single API Call
GeoComply's IDComply is an innovative know-your-client (KYC) solution for regulated industries such as iGaming. IDComply is API-based and provides a simple way for operators to query multiple vendors for both ID and age verification, which are mandatory checks that operators are required to perform on any new players signing up for their iGaming or sports betting platform.
IDComply allows iGaming and sports betting operators to seamlessly move from a single vendor of ID and age verification to a multi-vendor model, through one API call. This integration also enables IDComply to deliver compliance with each state's specific KYC and responsible gaming requirements.
This integrated process increases the probability that a new player passes their ID and age verification, thanks to IDComply's ability to frictionlessly failover from one vendor to the next. This means fewer false negatives and an improved player experience, with a higher percentage of genuine players able to quickly onboard.
Product Features
Increased player verification through a multi-vendor waterfall process
Fast implementation via a simple API integration
Future support for GeoComply's back-office, for easy management
Fully PCI/CCPA compliant
Current Partners


How it Works

Why IDComply?
Fully customizable – control which KYC vendors are used and the order they are queried
Flexible – send either all new player requests or only those failing your existing KYC vendor
No private information captured – IDComply only stores an anonymized applicant ID
Additional Benefits
Flag multiple KYC attempts from the same device
Combine KYC with GeoComply's rich geolocation data to enhance chargeback reports
Lower per transaction KYC costs, through GeoComply's bulk-purchasing power
Enables rapid entry into new markets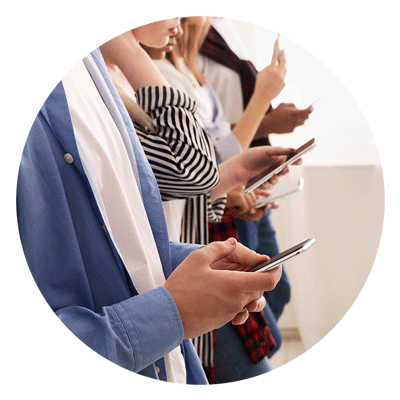 Age Verification
Age verification can be obtained by using the data that is input directly by the user such as first/last name, address/Zip, DOB, SSN4, etc. This manually inputted data is then verified using multiple database resources such as Credit Bureaus, Voter Registration, DMV/BMV (if available). This process of age verification is currently accepted in most regulated markets.
ID Verification
ID verification is performed by having the user scan both front and back of their Driver's License or Passport and then take a selfie (facial biometrics) with a mobile phone. The document is authenticated by confirming the image, holograms and data contained in the 2D barcode on the back of the document. The image on the document is compared to the selfie in order to confirm the ID of the user and the data is then verified against several databases.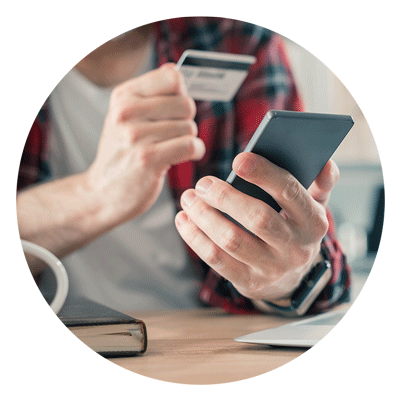 Innovative ID and age verification for iGaming, sportsbooks and other highly regulated industries.
Contact us today to see how IDComply can address your unique requirements for ID and age verification!