Social Impact
Making a difference with proven technology
and dedicated people
About
IMPACT is driven by a team of leaders and activists at GeoComply, working together to leverage our knowledge, technologies, and resources to combat child exploitation, support single mothers, and advance women's rights and welfare for all children.
Interested in joining the team?
Non-profits we support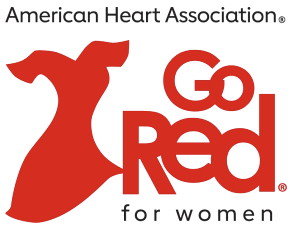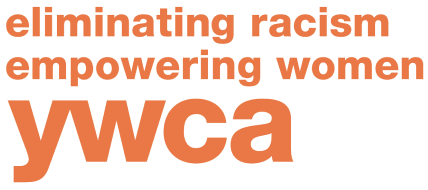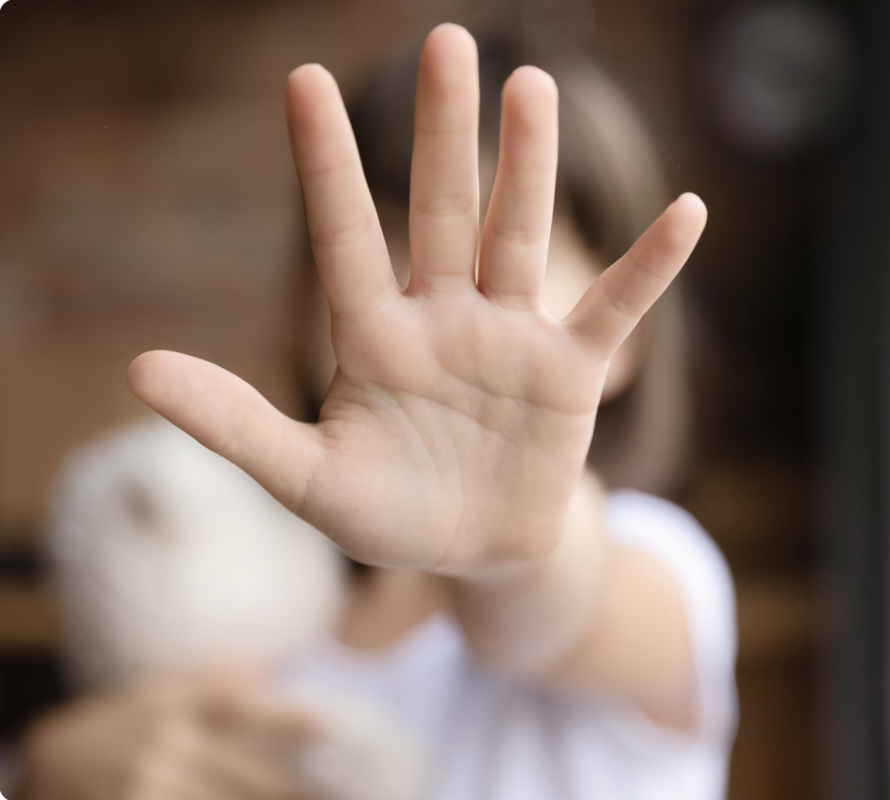 Fighting Child Exploitation
Our technology was built to do good. We are dedicated to harnessing our resources to protect children, support law enforcement and enhance internet safety. Through collaboration with non-profit, public and private sector partners, we fight online child exploitation.
Want to learn more?
"The utility of the GeoComply assistance to our mission is already proving itself. It is crucial that we're able to provide the most accurate information possible to our law enforcement users. It is not an exaggeration to say that GeoComply will literally help stop and, in some cases, even prevent the sexual abuse of a child."
Glen Pounder, Chief Operating Officer, Child Rescue Coalition