GeoComply is the global leader in geolocation and compliance technology. Since launching in 2011, GeoComply has quickly become the iGaming industry's trusted solution for reliable, accurate and precise geolocation services. GeoComply's patented and proprietary geolocation solution is unparalleled in its level of accuracy and integrity, as well as in its depth of security and ease of implementation.
GeoComply's highly adaptive technology has successfully met and exceeded all challenges put forth by North American regulators with record-high verification rates. Increasingly, GeoComply has been expanding its offering beyond its primary focus of geolocation into areas such as multi-state KYC and digital ID verification, payment and fraud analytics, and responsible gaming.
+4200 Spoofing Checks,
85
Over 100,000 unique fraudulent users blocked every month,
90
10 Million Transactions per day
"If anyone was ever to engage in any type of nefarious activity, this would be the worst place to do it. Because we got you."
GeoComply were able to cut our payment fraud costs by at least 85%. Their solution gave us access to more detail and data than we had ever had before for our eCommerce transactions. Their anti-fraud reports were literally good enough to take to the bank in order to win our charge back disputes!
The Georgia Lottery has always been committed to the principle of responsible play and continually reviews best practices and new technologies to apply to its products. Our decision to employ GeoComply's state of the art tools to ensure that consumers of our online products are located only within our state borders demonstrates that this commitment remains strong.
Delivering a geolocation solution which is not just compliant, but also built and optimized with the player experience in mind is a critical success factor for iGaming in North America and GeoComply have always demonstrated to us that they understand that and can deliver under tight deadlines and across all platforms.
With more than four decades of collective industry experience in the regulated internet gaming industry, GeoComply's Executive leadership bring unrivalled experience and expertise to the emerging US regulated iGaming market.
Our team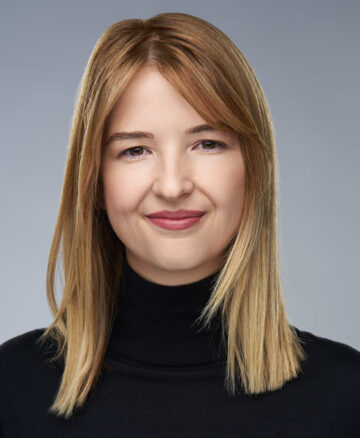 Anna Sainsbury, former Commercial Director of TST, has over 10 years experience in regulation and compliance across both the land-based and online gaming industries. Anna has worked with regulators, operators and vendors throughout North America, Australia, Asia and Europe. More Recently Anna has taken up the challenge of developing and delivering a reliable geolocation solution for the US Intra State market. As Chairman of GeoComply, Anna is now working with some of the first movers in the emerging US online gaming market to harness the latest technologies to ensure compliance with UIGEA and other governing laws.
Anna Sainsbury
Chairman & Founder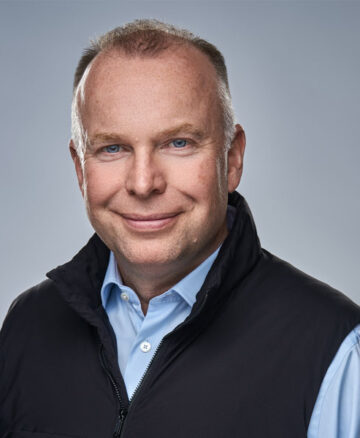 David Briggs is the CEO of GeoComply and a pioneer in the iGaming industry. Starting with Barclays' internet banking group, he joined UK market-leader Ladbrokes in 1999 to launch their online division. David went on to become the Managing Director of Ladbrokes eGaming, where he ran their successful online Sportsbook, Casino, Poker, Bingo, Financial Fixed Odds and Games businesses worldwide, covering internet, mobile, cable and satellite and WebTV platforms. In 2007, David formed a consulting company to assist existing and start-up betting and gaming businesses worldwide to leverage emerging Internet opportunities. In 2011, David along with his wife Anna Sainsbury founded GeoComply, which is now widely recognized as one of the primary technology solutions provider in the US iGaming market with marquee customers including Caesars Palace, MGM, William Hill, Churchill Downs, Penn Gaming and DraftKings.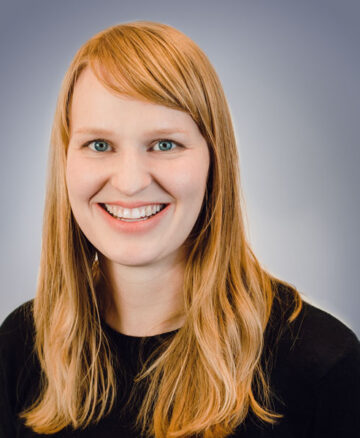 Prior to GeoComply, Lindsay Slader spent five years in business development and marketing at the leading compliance testing company, TST, servicing both the iGaming and landbased markets. During that time she worked with some of the largest operators and vendors in North America as well as regulators across Europe and North America.
Lindsay holds a political science and international relations degree from the University of British Columbia.
Lindsay Slader
VP Regulatory Affairs
In parallel to founding GeoComply, Anna and David also spun off another venture, GeoGuard, which services the global market for geolocation security services for the iGaming, payments  and the online broadcasting industry. Clients include WorldPay, BBC, Amazon Video, Akamai and DC Universe.