GeoComply's advanced and adaptive geolocation solutions can be uniquely tailored to match complex legal and regulatory requirements, providing regulatory officials, as well as operators, with assurance that their online gaming enterprises are fully compliant with the applicable laws and regulations. Pulling from multiple data sources is what sets GeoComply's solutions apart from older location solutions, which typically rely solely upon one data source.  Our technology is licensed, tested and approved by the New Jersey Division of Gaming Enforcement, the Nevada Gaming Control Board, Gaming Laboratories International, and BMM Test Labs. We are licensed as a geolocation provider in Nevada, New Jersey, and Delaware.
GeoComply's location solutions are device neutral, offering secure and accurate location verification solutions for all devices – including desktops, laptops, smartphones, and tablets – so customer preferences don't have to be ignored.  Our technology is embedded directly into the user interface to reduce customer friction and eliminate unnecessary and cumbersome hurdles around technology. This is coupled with a powerful singular back office portal containing tools for customized border configurations, advanced reporting tools, and configurable location parameters.
PinPoint Indoor Location
Combining the power of iBeacons with GeoComply's robust geolocation solutions, our indoor solution, PinPoint, allows for gaming to be restricted within specific zones of a gaming property to within a few meters of accuracy. PinPoint was designed specifically for the gaming industry's unique requirements and offers the same real-time anti-spoofing and fraud benefits as the mobile and desktop solutions. PinPoint's advanced detection and monitoring system can even anticipate movements to alert players before leaving permitted areas, making for a seamless and uninterrupted play experience.
Solus Browser
GeoComply's Solus solution offers a no-download compliance option that works directly within the operator's website.  For spoof-proof geolocation within the browser, the customer is prompted to allow their location to be shared in order to allow for secure collection of location data. The browser geolocation experience can be customized according to security and compliance needs of the operator, for both desktop and mobile web user experiences.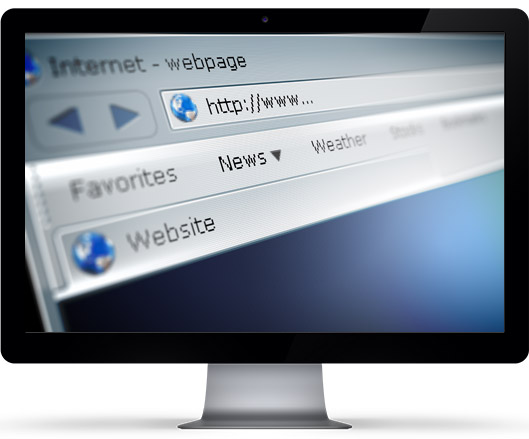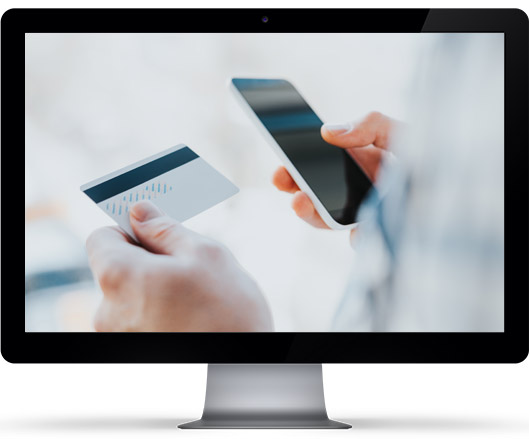 Fraud Detection
GeoComply's solution is able to both profile and detect high-risk behaviors and/or devices, using a comprehensive set of data that can pinpoint such activity in real time – whether the player is using a browser-based, mobile or desktop application.
GeoComply's anti-fraud and chargeback reporting offer an invaluable way for operators to stop collusion, as well as for payment gateways and merchants to prevent fraud and improve chargeback rates. Working closely with the payment providers, GeoComply has been able to reduce the cost of chargebacks to their merchants by at least 85%.
Integrated Mobile & Desktop
For downloadable client applications designed for the desktop and mobile, GeoComply's software is designed for bundling within such an application.  The location verification will thus occur seamlessly in the background during the customer's session, without any intrusion to legitimate customers' user flow/experience.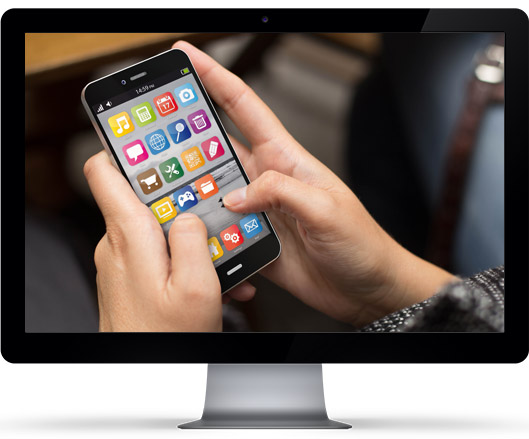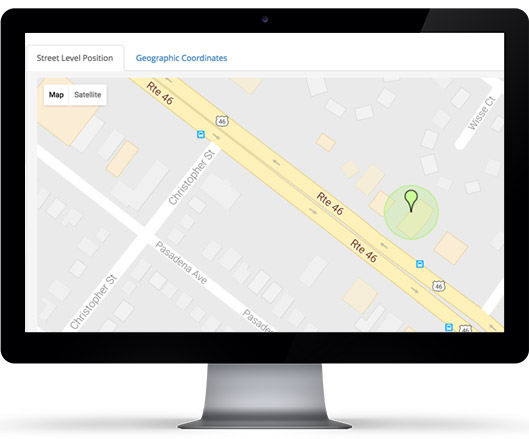 Back Office Reporting
GeoComply's system provides access to detailed logs and analysis of all transactions from a single Back Office portal. Custom reporting allows for detailed analysis of potentially fraudulent transactions in addition to the real-time data provided via industry-standard RESTful APIs. Traffic filtering and rules parameters can be independently configured and deployed to multiple products, device types, jurisdictions and/or URLs simultaneously, all from one central system.