For downloadable client applications designed for the desktop and mobile, GeoComply's software is designed for bundling within such an application. The geolocation will thus occur seamlessly in the background during the customer's session, without any intrusion to legitimate customers' user flow/experience.
GeoComply's download solution is designed to meet and exceed the most stringent compliance requirements for regulated markets. It is considered the gold-standard for withstanding the demands of US federal or state level gaming legislation, and is constantly tested by regulatory agencies in New Jersey, Nevada, Delaware and Georgia to ensure its continued performance against for location compliance.
Business Rules Engine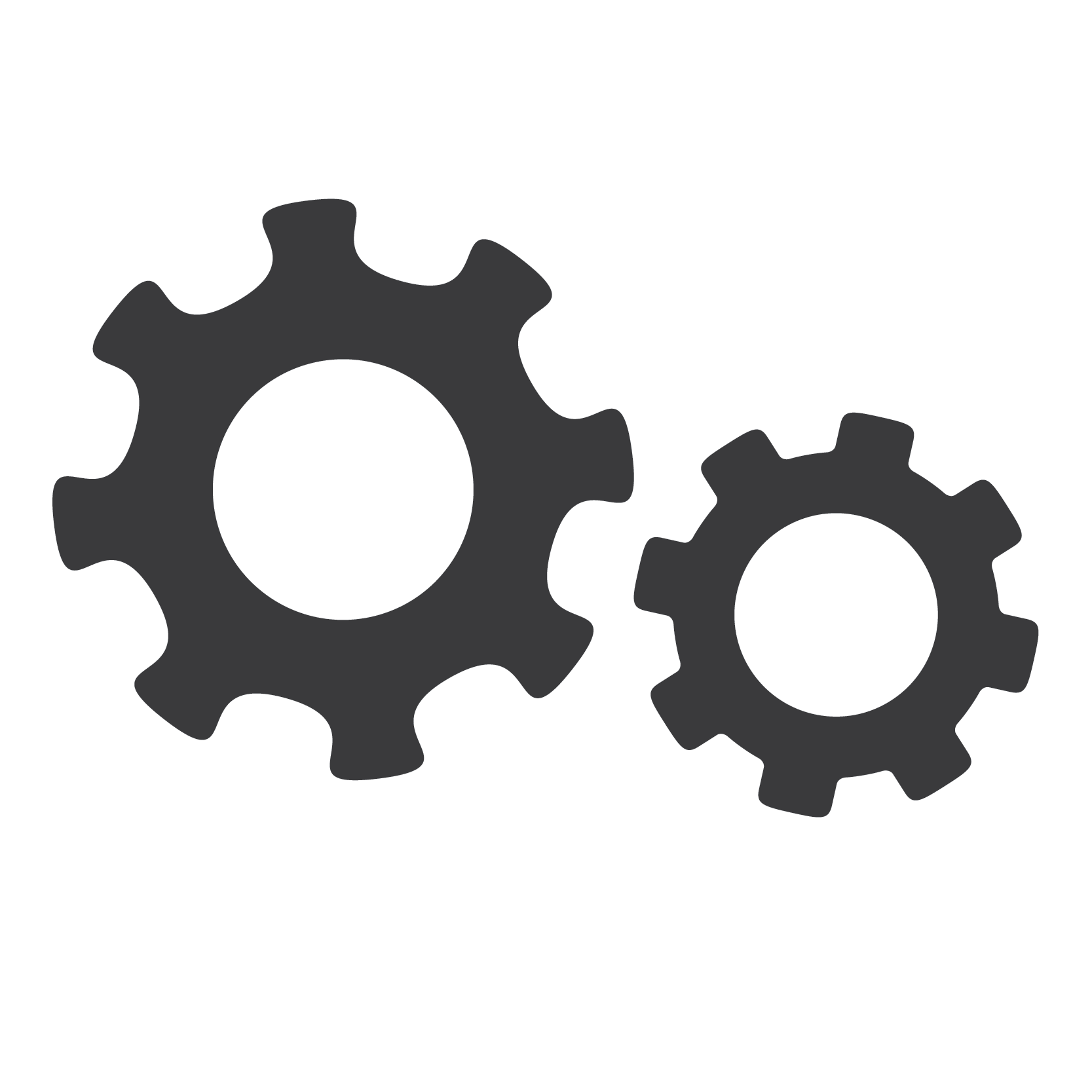 GeoComply provides a fully configurable and powerful rules engine, allowing you to model business processes and identify high-risk transactions with ease. We can adapt your requirements into fully automated rules with a series of pre-set outcomes, and flexibility for real-time changes to your system. Our multi-faceted back office portal offers intuitive, transparent tools to monitor and achieve your business goals.
Pinpoint Accuracy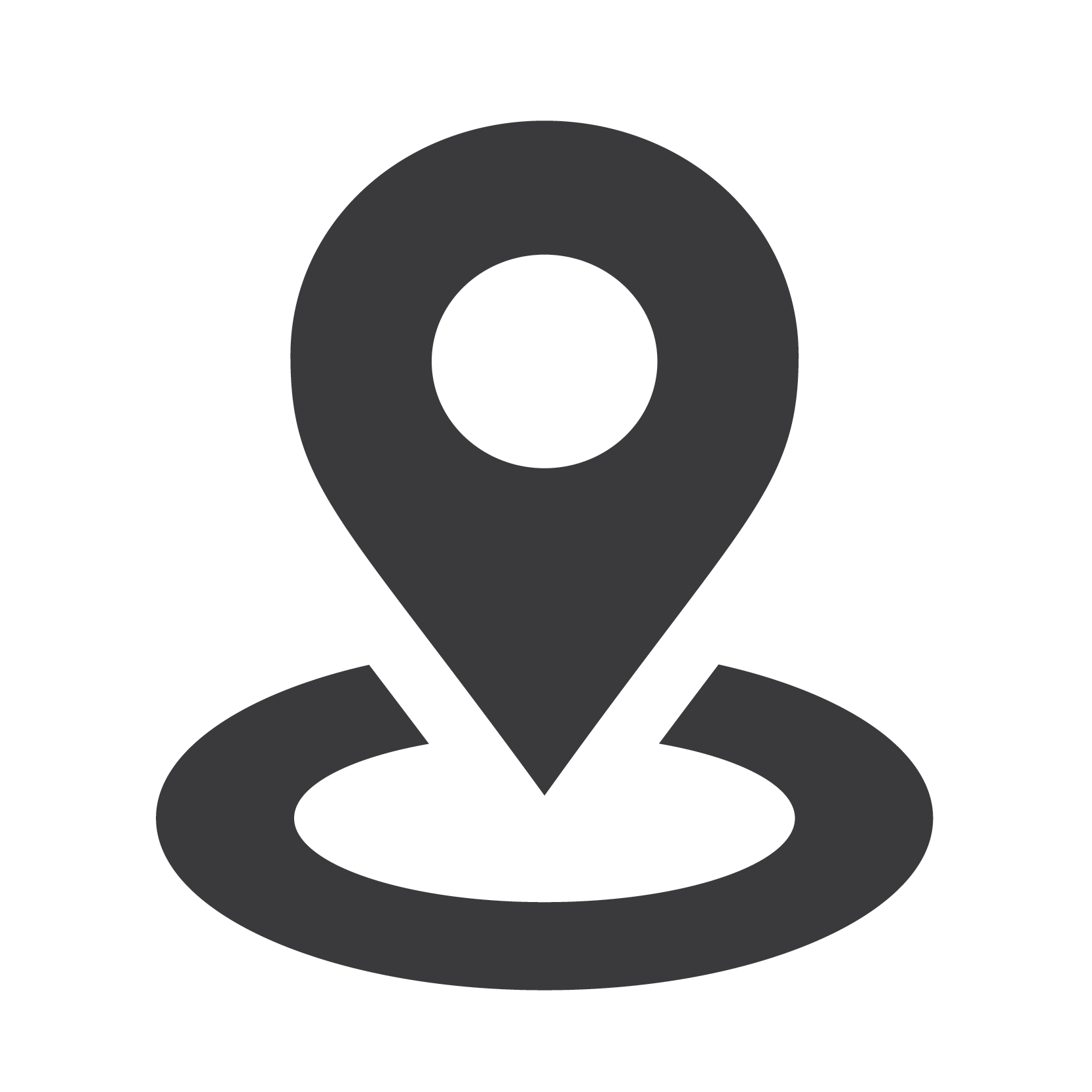 Enhanced geolocation tools utilize both device-based browser geolocation and network connection analysis. This allows levels of accuracy of +/- 25 meters, pinpointing users to a house level, and comprehensively stopping spoofing via 350+ checks per transaction. Multiple databases and failover systems maximize pass rates to achieve 98% or more.
Powerful & Configurable Analytics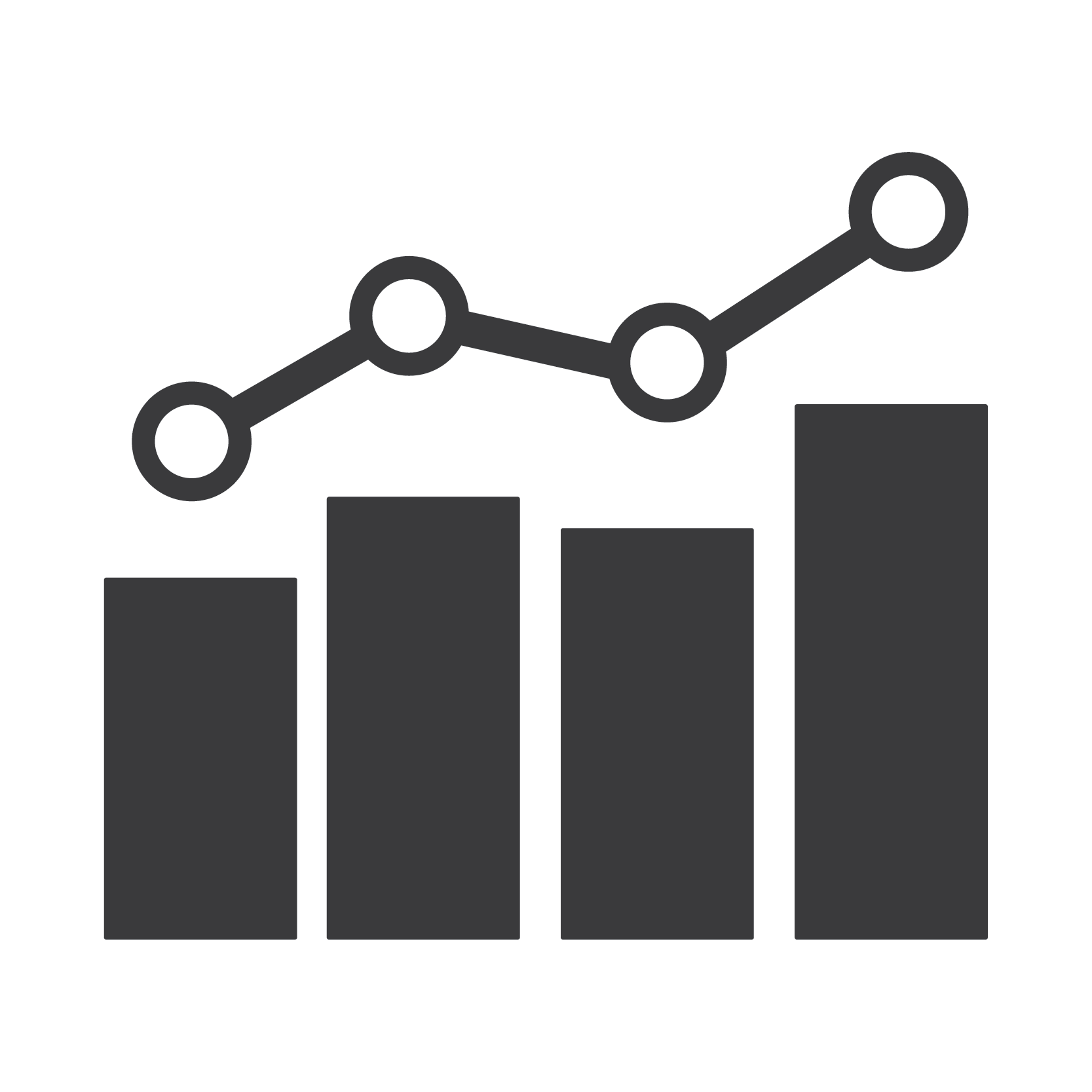 GeoComply's system provides access to detailed logs and analysis of all transactions from a single back office. Custom reporting allows for detailed analysis of potentially fraudulent transactions in addition to the real-time data provided via industry-standard RESTful APIs. Traffic filtering and rules parameters can be independently configured and deployed to multiple products, device types, jurisdictions and/or URLs simultaneously, all from one central system.
Fighting Payment Fraud & Collusion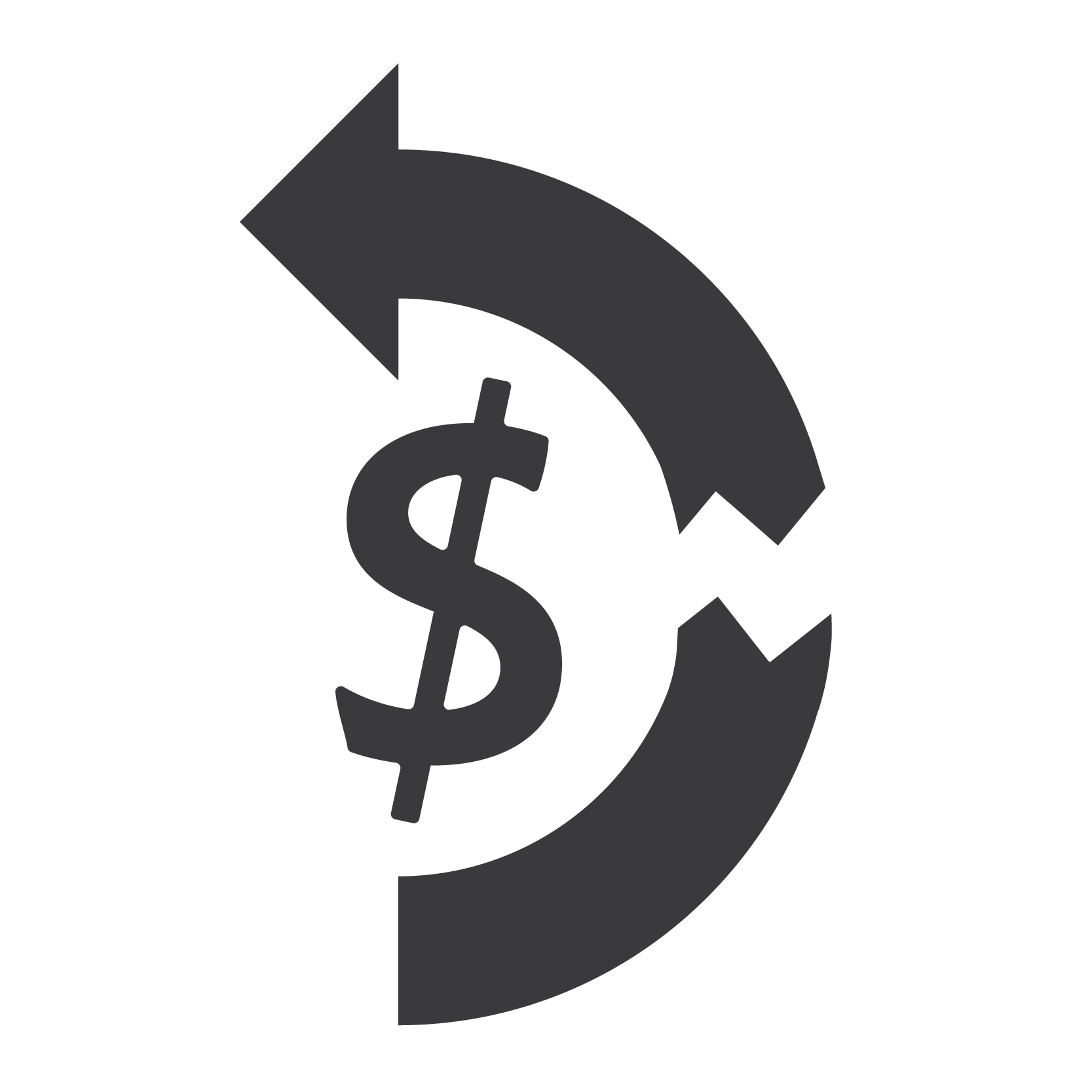 GeoComply's risk and chargeback reporting offer an invaluable way for operators to stop collusion, as well as for payment gateways and merchants to prevent fraud and improve chargeback rates. Working closely with the payment providers, GeoComply has been able to reduce the cost of chargebacks to their merchants by at least 85%.
Cross-Platform Device Fingerprinting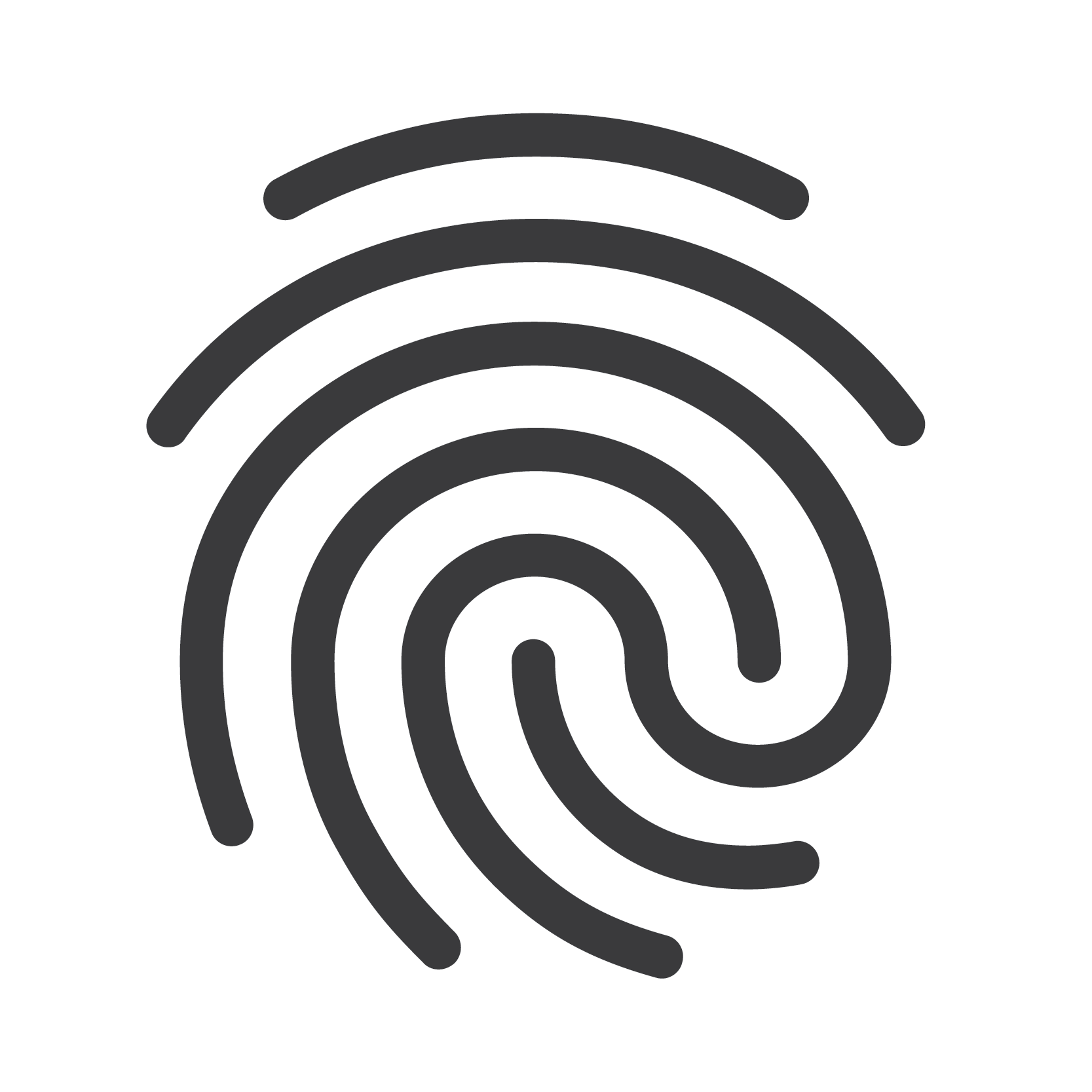 GeoComply's solution is able to both profile and detect high-risk behaviors and/or devices, using a comprehensive set of data that can pinpoint such activity in real time – whether the player is using a browser-based, mobile or desktop application. This allows us to build a real-time linked database that can be used for fraudulent detection and user banning across the GeoComply network.
User Behavioral Analysis and Machine Learning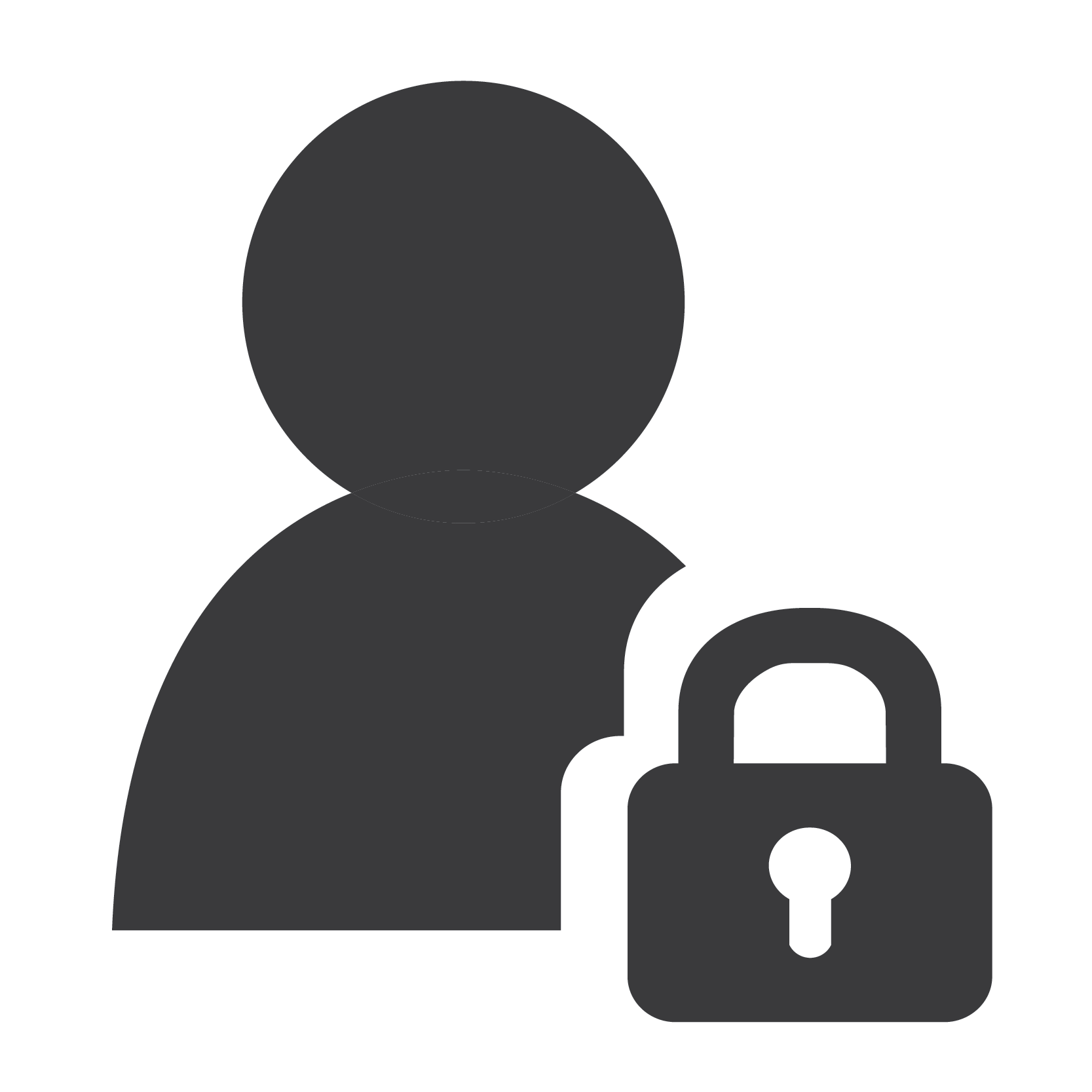 GeoComply's immense database of known fraudsters is based on real-time multi-tiered fraud checks, historical filtering, and user behavioral analysis. Machine Learning is deployed and constantly updated to detect suspect users across multiple devices and platforms throughout the GeoComply network to achieve real-time fraud identification.