Conscious Gaming is a philanthropic organization committed to utilizing advanced technology to propel social responsibility initiatives.
Conscious Gaming's mission is to leverage advanced technology and insights, to empower corporate social responsibility within our and our partners' communities.
We work with gaming operators, regulators, responsible gaming advocacy groups, academics and treatment professionals, to better protect consumers and enhance responsible gaming.
As U.S. iGaming and mobile sports betting continue to expand, a multi-state approach to responsible gaming becomes increasingly necessary.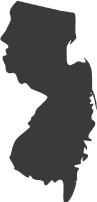 One quarter of New Jersey wagering activity comes from New York residents and 82% of New Jersey traffic is within 10 miles of the border.
One quarter of Pennsylvania wagering activity comes from within 2 miles of the border and 47% comes within 10 miles.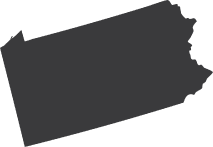 There is a unique opportunity in the U.S. to leverage technology and solidify nation-wide consumer protection as the gaming market matures, ensuring that all market participants benefit from regulated mobile wagering.
Contact us today to learn more!