Hello,
London

!

Discover your next opportunity, find the perfect role, and join the GeoComply team.

Start Your Journey
Our London office is located in the epicenter of technology and economic influence with beautiful views of some of the city's most iconic buildings. Our private office space provides the perfect space for collaboration and heads-down work, fostering an accessible, inclusive and collaborative environment to work with our teams and customers around the world. There is also access to multiple lounge areas, phone booths for privacy, recreational games, a wellness room, snacks and more to keep you going throughout the day!
GeoComply is the perfect place to grow your career while working in a friendly, fun and inclusive environment. I am grateful for the flexibility offered to me as an employee located in London and I love working with, and learning from, my colleagues located across the world. If you're looking to put your ideas into action, then this is the company for you. Everyone has a voice at GeoComply!
Robin Alexander, Impact Manager (London)
Our Benefits
At GeoComply, we take care of our employees with the total package. Team members in London are generously rewarded with competitive salaries, incentives, and a comprehensive benefits program.
Learning opportunities & personal development allowance
4 weeks vacation & 5 days sick & personal leave
Generous allowance for professional development
Attractive bi-annual bonuses & SARs
Competitive salary package
Annual performance review
Regular team building and social events
Grow your career, make an impact
Joining the GeoComply team means you'll be part of an award-winning company to work, learn and grow.
2022
Diversity Impact Awards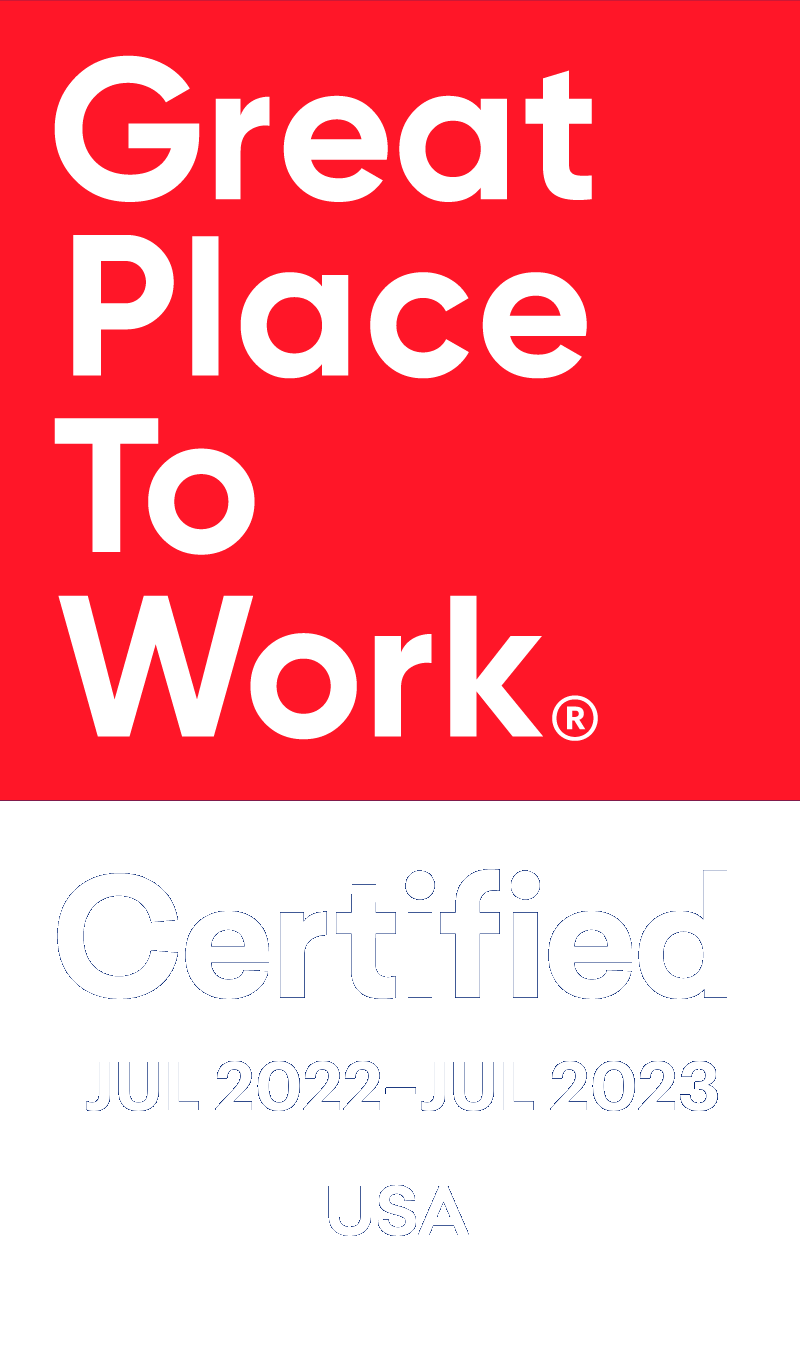 2022
Great Places to Work
2022
Fast Company's Most Innovative Company
There are currently no open roles in London, UK. We're always growing and adding new openings, so we encourage you check back soon, or click the link below to view our global job postings.