Hello,
Seattle

!

Discover your next opportunity, find the perfect role, and join the GeoComply team.

Start Your Journey
Our office space in Seattle's Pike/Pine neighbourhood offers the perfect environment for creativity and collaboration. Abundant natural light, modern amenities, and a roof deck with views of Capitol Hill make our workspace truly unique. As a pioneering anti-fraud and geolocation technology company, our office is strategically located in the heart of Seattle's bustling tech scene, surrounded by innovative startups and industry giants alike. Our office provides stunning views of the city and plenty of outdoor spaces to relax and recharge. With various desk and lounge spaces, our office is a hub of productivity and innovation.
GeoComply's Seattle tech office is a testament to our commitment to innovation and growth, nestled within a thriving tech ecosystem that fuels our creativity. The state-of-the-art facility, coupled with a supportive and collaborative atmosphere, provides the perfect environment for our team to excel in their roles and drive the future of the fraud-tech industry. We eagerly anticipate welcoming new talent and shaping the technological landscape together in the vibrant, dynamic, and cutting-edge Seattle office.
Steven Vo, Senior Director of Development, Risk Management (Seattle)
Our Benefits
At GeoComply, we take care of our employees with the total package. Team members in Las Vegas are generously rewarded with competitive salaries, incentives, and a comprehensive benefits program.
Learning opportunities & personal development allowance
4 weeks vacation and 5 days sick leave
Extensive health benefits
Generous allowance for professional development
Option to contribute to the 401(k) plan
Competitive salary package
Attractive bi-annual bonuses & options
Half-day Fridays in July and August
Grow your career, make an impact
Joining the GeoComply team means you'll be part of an award-winning company to work, learn and grow.
2022
Diversity Impact Awards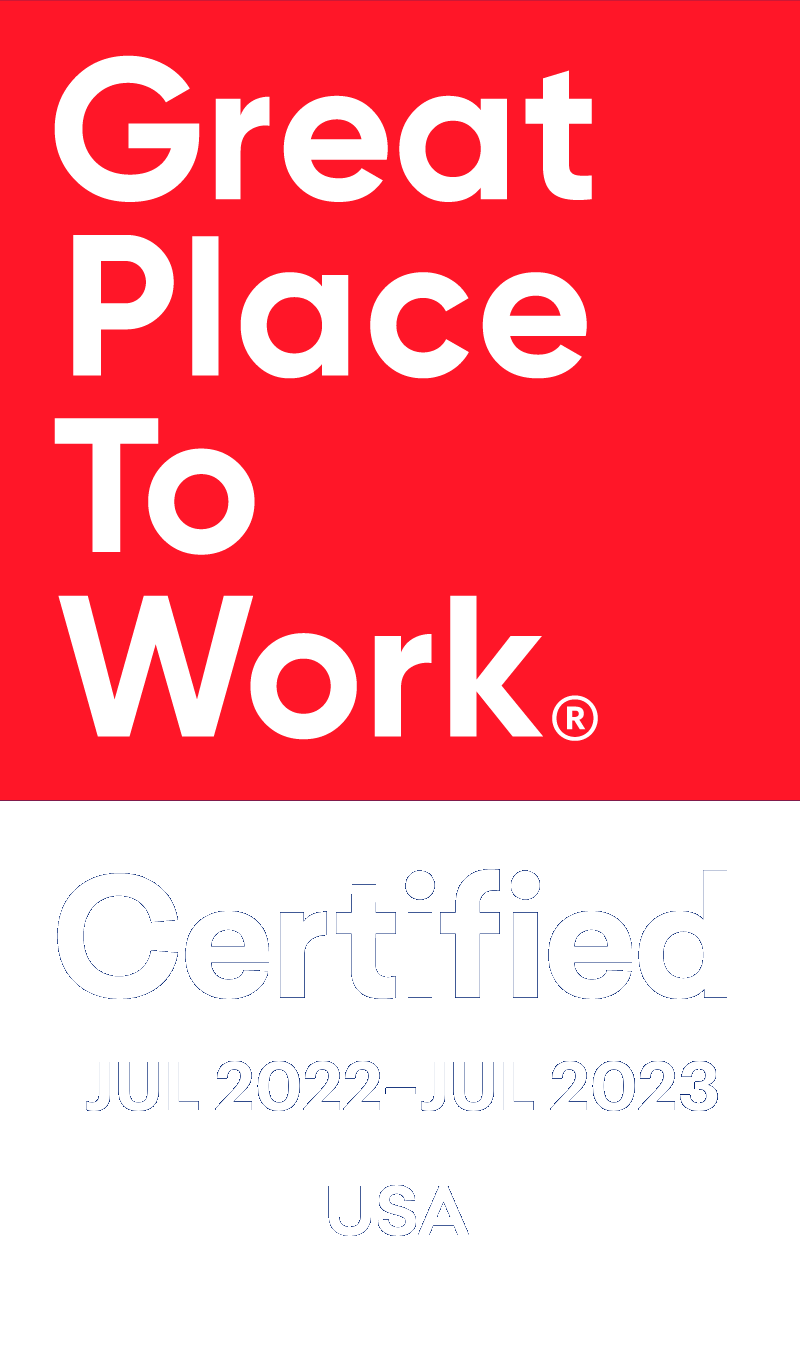 2022
Great Places to Work
2022
Fast Company's Most Innovative Company
2022
SIGMA Americas Awards: KYC Solution of the Year