State by State Responsible Gaming Service + GUPI = PlayPause
PlayPause is part of an initiative that includes GUPI and other socially responsible programs from GeoComply and our partners. PlayPause provides cross-jurisdictional player protection and a solution to the current patchwork of state and operator exclusion lists. In the future, this will enable players to tailor responsible gaming (RG) programs to their preferences and habits, enhancing player security.
PlayPause is a new tool designed to encourage responsible gaming and prevent problem gambling. It modernizes responsible gaming, facilitating the identification of players by cross-checking multiple exclusion lists. The GUPI is a unique ID assigned to each player, which is then checked against the responsible gaming service to determine if a player has signed up for self-exclusion.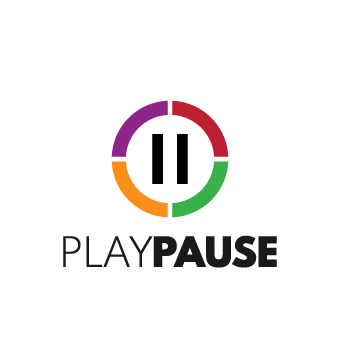 PlayPause Will
Center consumer protection and market sustainability as core objectives.
Facilitate the sharing of exclusion lists within or across states as a compliance tool.
Require zero-integration – just pass the GUPI in your GeoComply calls and configure GeoComply rules.
Enable operators to call PlayPause at login, to conduct an exclusion check pursuant to relevant laws and regulations.
Update regularly by using public API or batch files from operators' and regulators' responsible gaming exclusion lists on an ongoing basis.
Enable regulators to have comprehensive reporting and control over the RG service.
Key Benefits
Makes RG compliance easy for operators to implement.
Multi-state responsible gaming service streamlines the verification process.
Every exclusion transaction's GUPI is checked against the responsible gaming service, and denied if there is a match.
Enables players to self-exclude across multiple states.
Allows operators to make data-driven decisions to strengthen their responsible gaming programs by identifying players self-excluded in one state attempting to play in another.
Contact us today to learn more!