Bluetooth Technology for On-property Geolocation
Create customized virtual boundaries that allow guests to use their own mobile devices in a room, building or any defined physical space, in order to place bets or complete other types of transactions such as account creation or digital ID verification. Combining the power of Bluetooth Beacons with GeoComply's industry-leading geolocation technology, PinPoint is specifically designed to meet the gaming industry's unique requirements.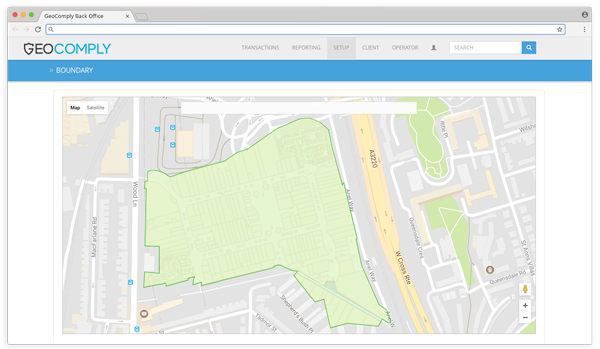 Location Compliance for a Variety of Scenarios
PinPoint meets all applicable location compliance requirements for unique on-property use cases, while bridging the gap between existing online and land-based gaming regulations. PinPoint is highly scalable and can be used in casinos, licensed premises like taverns and restaurants and in many other scenarios.
Product Features
Custom Bluetooth Beacons are internet connected and
scalable for large scale geofencing
PinPoint Beacons integrate with the Beacon Manager
software for continuous monitoring and reporting of
compliance status
Dashboard makes data transparent and accessible
Automatic software updates ensure Beacons always have
the latest security and compliance features
Bundles into your client application for easy
implementation
The same location-spoofing and fraud prevention features
found in our other solutions
Independently tested by GLI, BMI and regulatory agencies
Check out the video below on how Pearl River Resort extended their Sportsbook through the property using PinPoint
DIVERSE USE CASES
Enables operators to turn an entire gaming property into a
sportsbook without incurring large capital expenses
Allows guests to place bets on their own devices without
waiting in lines at kiosks or terminals
Streamlines the account creation or ID verification process
by enabling guests to use their own devices on-property
Provides operators with an additional level of geolocation
accuracy in unique environments or to meet specific
compliance requirements
A BETTER USER EXPERIENCE
Enable real-time in-play betting via an app on a user's
mobile device while on-premise
Capture player location and betting data to deliver tailored
experiences
Attract a new demographic who are already accustomed
to use their own devices for entertainment purposes
Enable guests to place wagers in their rooms, restaurants,
bars, pool areas or fitness centers
Check out some case studies to see PinPoint in action!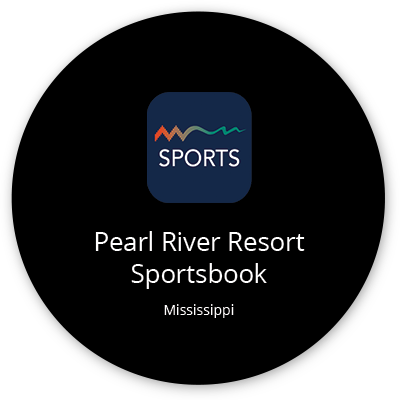 Case Study #1: Expanding the Sportsbook at Pearl River Resorts
Find out how Pearl River was able to expand their sportsbook operation across their whole property with PinPoint, without incurring a large capital expense. Guests can now play anywhere on the property using their own mobile devices, providing a greatly enhanced player experience.
Case Study #2: Turning Taverns into Sportsbooks in Montana
The Montana Lottery had hundreds of retail locations across the state, ready to start accepting bets, but needed an easily deployable and accurate geofencing solution to make it work. Using PinPoint, players can now place bets in their favorite bars, restaurants and taverns on their mobile devices, in compliance with state and federal laws.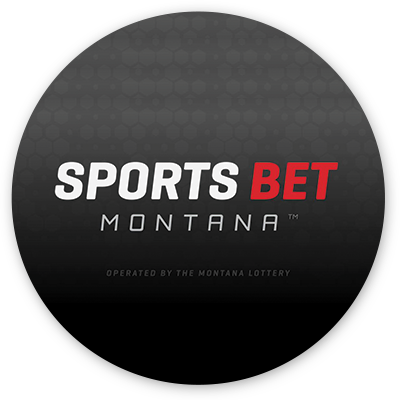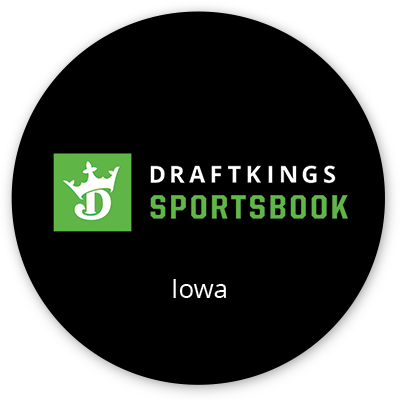 Case Study #3: Fast and Easy On-Site ID Verification in Iowa
Iowa requires players to be physically on-site to verify their ID before they can start placing online bets. That used to mean standing in long lines at kiosks waiting for casino staff to check their documents. With PinPoint, players can now perform all necessary ID verification using the DraftKings app on their mobile device, with no waiting in line.
On-property compliance solution for customized use cases in casinos, licensed premises or any defined physical space.
Contact us today to see how PinPoint can address your unique requirements for geolocation compliance!